Act with Integrity
We always act in the best interests of our clients and with integrity and transparency. We seek facts, provide insights and engage authentically
Commitment to expertise and evolution
We make our skills and expertise available to our clients and strive to continue to evolve, improve and innovate to remain agile and cutting-edge in our thinking, services and products.
Resilient
We anticipate, prepare, respond, and adapt to changing circumstances based upon a culture and engagement of trust, transparency and innovation.
Collaboration
We work collaboratively and are solution focused to help our clients achieve the best possible outcomes for people to thrive whatever their role.
Trustworthy
We are worthy of the confidence our clients place in us and demonstrate reliability and confidentiality.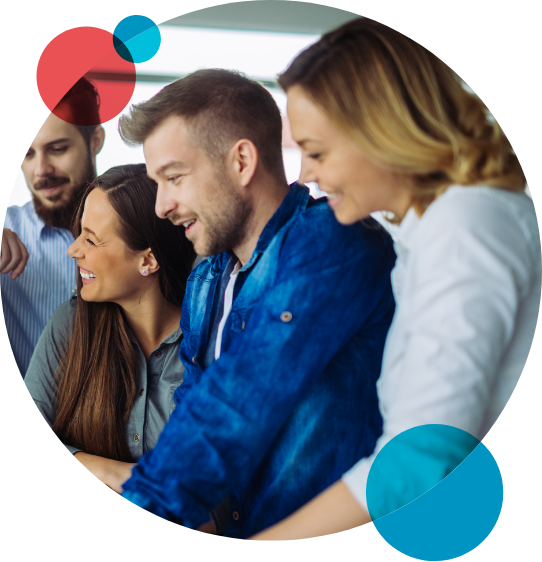 We have a team of experienced Keynote Speakers and Tedx Speakers who also moderate and chair conferences regularly
Watch our Founder, Natalie Boudou exploring the power of fear at the Tedx event organised by the Glion Institute in London 2021.