The Future of Learning
For high Performing Leaders and Teams
The past 12 months have underlined more than ever that HR and senior management need to invest in building resilient adaptable workforces that embrace continuous learning and that are capable of sustained behaviour change. The world of L&D is changing and we, at PEPIT are moving away from the traditional event-based trainings to high performance learning journeys that incorporate social and on-the-job learning and allow learners to practice and embed their learning immediately.
Watch webinar
Webinar archive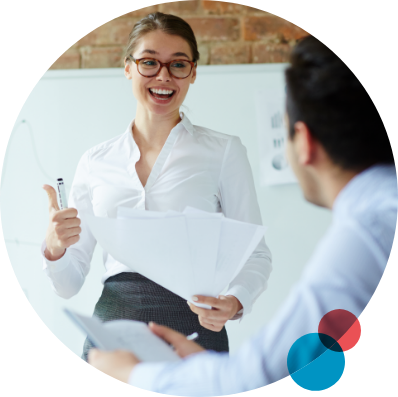 Letting go of perfection for resilience
By Natalie Boudou
Letting go of perfection is a common theme that we come across during our leadership coaching at HumanForce. It is always surprising to meet high-achieving and outstanding individuals, who are terrified of under-performing or not being "good enough"…
Read full article
Visit article archive
Why the Smartest Businesses are Investing in Building Resilience
Globalisation, digitalisation and economic upheavals mean that organisations are under constant pressure to adapt and endure in order to build a sustainable future. Never has the capacity for resilience been so important for companies to not only survive, but even thrive in the face of change.
Download OUR WHITEPAPER