LEARNING JOURNEYS FOR LEADERS
These innovative programmes are based on a methodology to enable behaviour change. They link the learning to business objectives and encourage learning and sharing of best practices in a safe environment.
Manager as Coach

Agile and Resilient Leaders

Caring for Self and Teams during challenging times

Leading from Self

Leading in a Hybrid Environment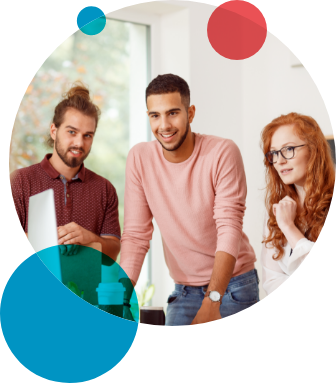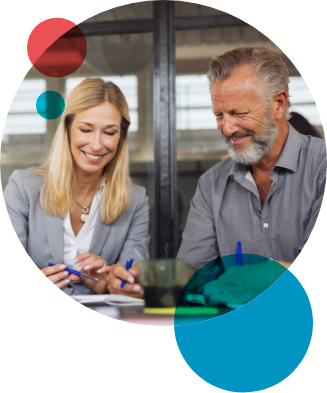 LEADERSHIP COACHING
To Lead And Empower Resilient Teams. We offer the first and only scientifically validated emotional intelligence assessment for leadership with a 360 option
CORPORATE ATHLETE COACHING
To sustain energy and perform while remaining healthy we offer a unique preventive biological assessment of 6 key health and performance indicators developed by a medical doctor and a biologist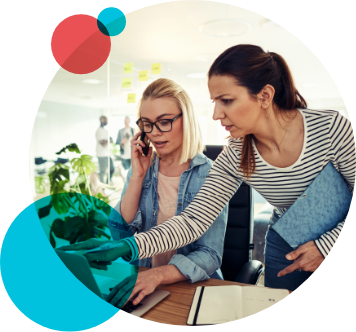 Our learning programmes and coaching start with self awareness and self leadership To be inspirational and influencing leaders we believe that they need to understand and manage themselves so they can then lead and empower others effectively. Our programmes also provide leaders with the tools to build high performing teams by increasing trust, connection, creativity and motivation
Download our brochure
Philip Morris Case Study
.
Philip Morris in Switzerland wished to improve the ability of its people managers to care and support their teams during a major organisational restructure. Their leaders needed to develop coaching and people skills to hold delicate conversations and deal with stress related issues within their teams.
Working with them over the past 12 months has been a very enriching experience. They have been strategic thinking partners when building our Health & Wellbeing strategy and have provided targeted solutions for our identified needs. They delivered trainings in Resilience and Wellbeing to hundreds of employees in Switzerland with excellent feedback. Impressed by their dynamism and expertise, we also developed with them a new module for our Leadership Fundamentals…
We would highly recommend them to any organization for their insight and understanding of the changes and challenges that companies face in today's VUCA world